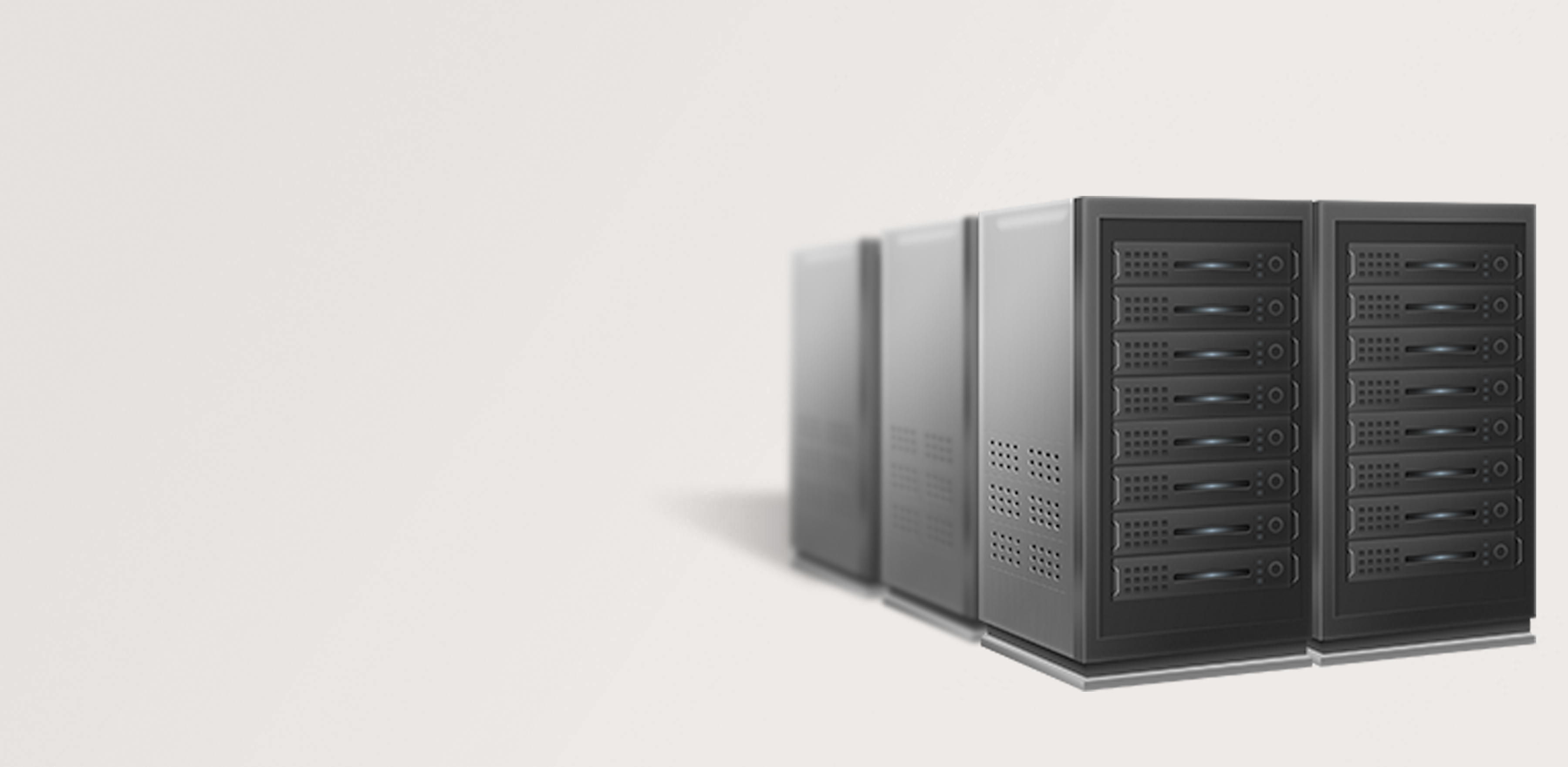 Digital Defender Server Antivirus is a professional-grade antivirus solution for all supported Windows Server platforms.

Digital Defender Antivirus has won VB100 awards for detecting all known in the "wild" threats, however with its zero Hour protection it also stops the ones that nobody has seen before, plus speeding up your browsing experience by filter out unwanted popups and ads.
Utilizing our AV engine, which currently protecting millions of computers worldwide, Digital Defender Server Antivirus ensures administrators can rest assured that they are protected by one of the truly world-class solutions.
Digital Defender Server Antivirus offers its customers a compelling reason to subscribe to its powerful virus protection capabilities:

STOPS ALL KNOWN VIRUSES
Digital Defender AntiVirus has won numerous awards for stopping all known viruses


CONTROL SCHEDULE SCANNING
Users can control when their computer is scanned, to avoid full scans while using the machine.


NO REBOOTING
Server AntiVirus is designed to protect your Server all the time without the need for reboots.


ZERO HOUR PROTECTION
New enhanced protection based on behavioural analysis, If your computer tries to run a program which is suspicious even if no antivirus vendor has ever seen this particular threat before, Digital Defender Antivirus can still protect your PC.

EMAIL NOTIFICATION
Notifications, such as detections, updates and scans can be sent directly to your email.

SELF REPAIRING
Crash safe technology, autostarts if it detects any issue, delviering extra piece of mind for sysadmins.
Address
Suite 102
364 Malvern Road
Armadale, Victoria
Opening Hours
Monday - Thursday: 9am - 5pm
Friday: 9am - 3pm
Saturday - Sunday: CLOSED
Sam Lloyd Sysadmin
" Digital Defender Server AntiVirus protects our servers, and removes much of the worry from my job. "
Geraldine Walsh Administrator
" The best value for money solution to protecting our data. Super easy interface and email notification. What more can you ask."
James Knight Businessman
" Very light on system resources, Server AntiVirus has consistently offered great protection for a number of years now. "