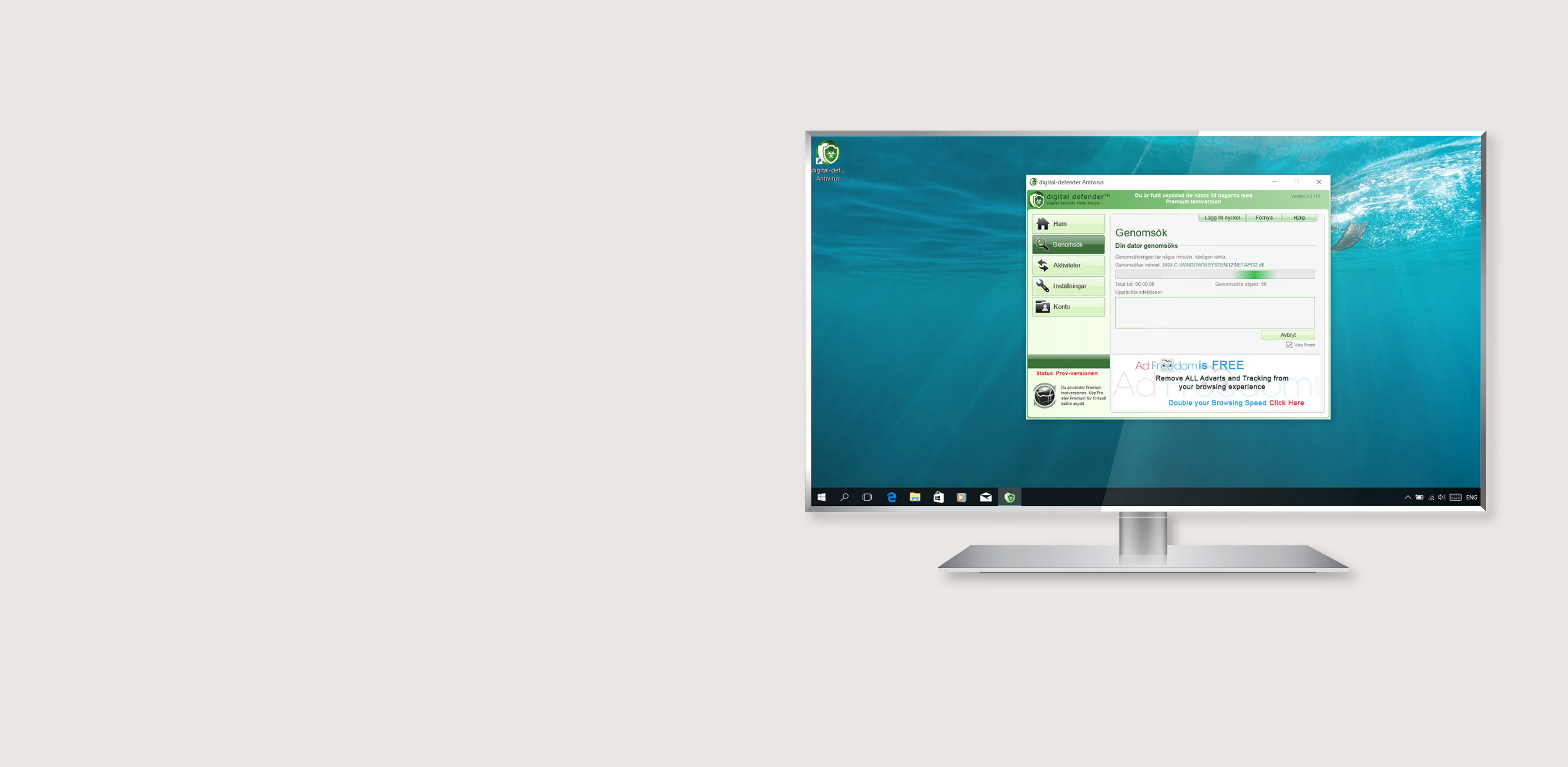 Digital Defender Partners
Want to have a whitelabel of our software.
Digital Defender is presently looking for new partner, reseller, Whitelabel partners and OEM opportunities around the globe. Why not contact your local Digital Defender representative for more information?

Digital Defender Global Partnerships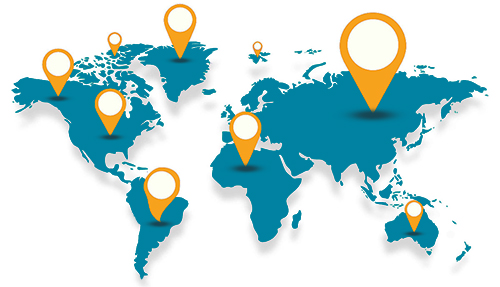 Digital Defender are currently recruiting new partners & affiliates for 2016.

The Digital Defender Partner ProgrammeThe Digital Defender Partner programme offers ISV consultants, managed services providers and resellers the opportunity to represent Digital Defender in their local respective territories.

Full marketing, sales and training support can be provided to new Digital Defender partners as well as access to a shared CRM network designed to aid all parties in the management of prospects from first contact to product delivery.